WE ARE
A carefully collected offering of worldly treasures, handcrafts, and artful trappings for an inspired home and wardrobe.
VINTAGE | SALVAGE | HERITAGE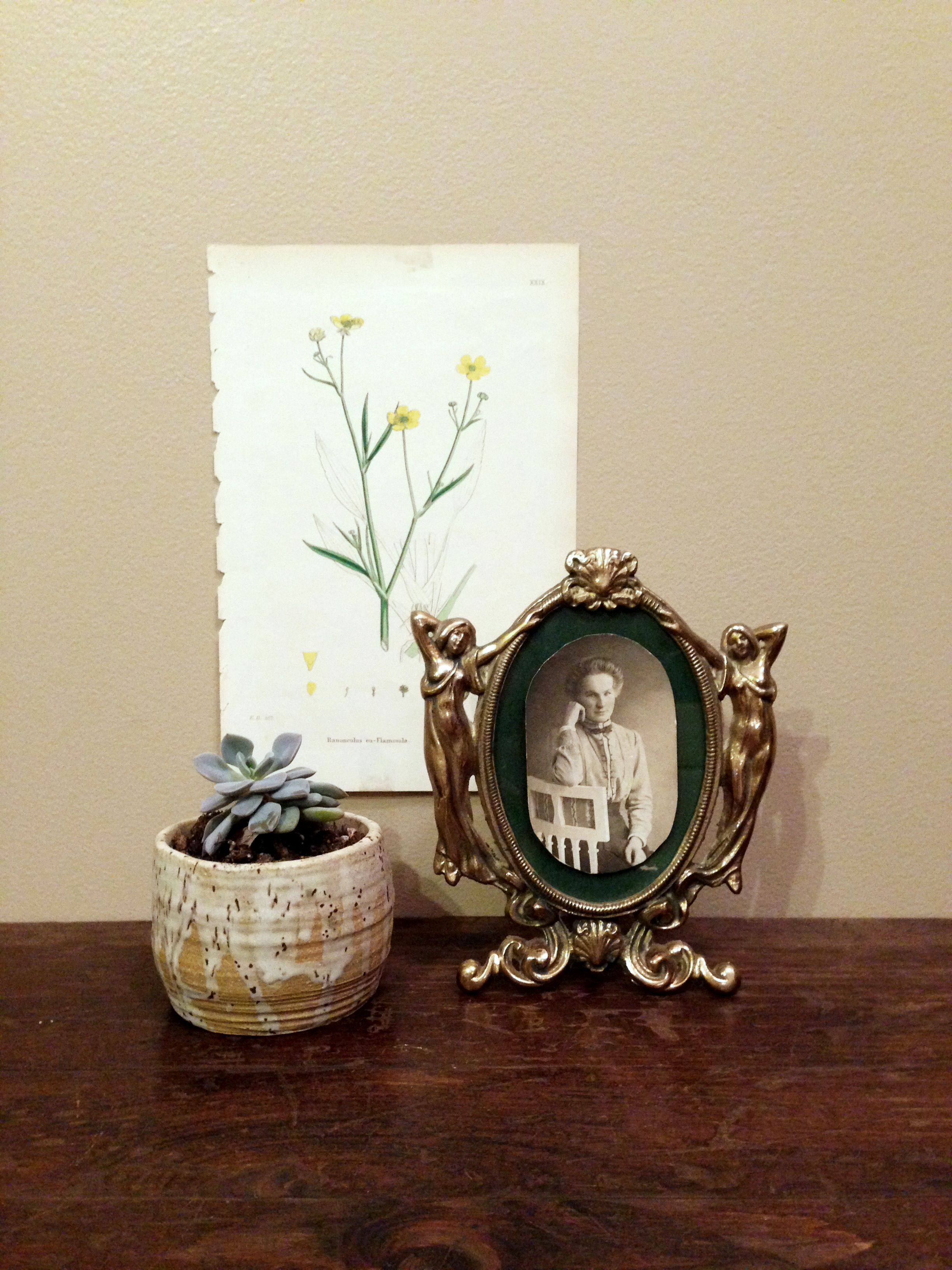 LET'S ALL JOIN HANDS AND
SKIP THE MALL
Join us on a crusade to skip the mall. Skip the cookie cutter super stores. Skip the outrageous markups. Skip the giants telling you what's in style this season. Let's take back the power to create our own looks, one found piece at a time. Skip the mall and enter a new age of retail responsibility - one that reuses and restyles - and hang up your hang-ups about buying things once-loved. Let our secondhand surprise you.